I before E: 21 spelling rules (and their crazy exceptions!)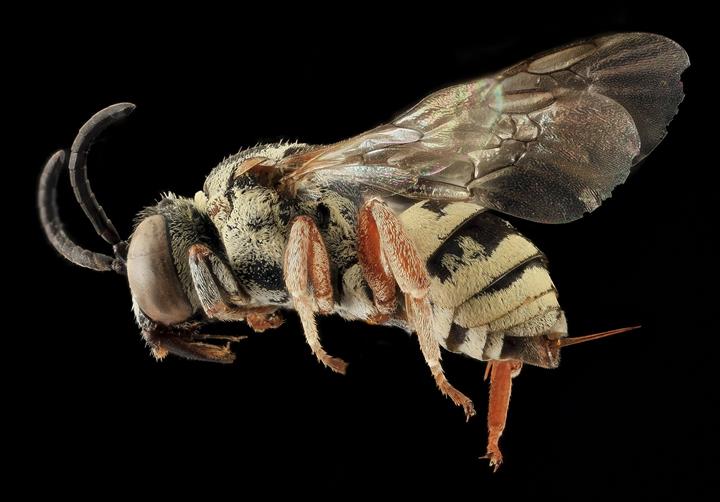 English has many spelling rules and exceptions, which can make learning how to spell a challenge. In this article, we break down some of the most common spelling rules, including those based on what is being added to the beginning (a "prefix") or the end (a "suffix") of a simple word (also known as a "root word").
Take the word "kind," for instance. It can be joined with the prefix "UN-" to form "unkind," or with the suffix "-NESS" to form "kindness."
We have categorized prefixes and suffixes based on how they change the root word. Rules that impact the spelling in the middle of a word have been grouped together in the "Miscellaneous" section at the end of the article.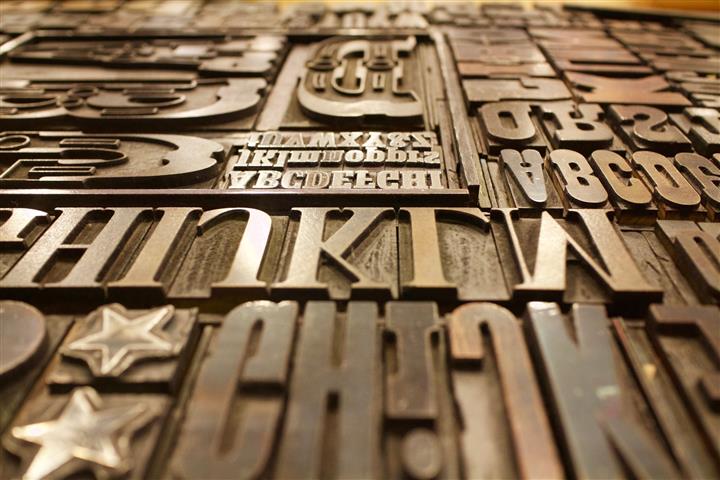 Prefixes
A prefix is a part of a word attached to the front of it to produce a derivative word or an inflected form.
1. Simple Prefixes
Many root words are like "unkind" and do not change their spelling when a prefix is added.
Examples
mis + spell = misspell
dis + like = dislike
re + pay = repay
un + do = undo
2. "All-" loses an L
The prefix "all-" loses its second L when added to the root word.
Examples
all + though = although
all + ready = already
all + most = almost
all + mighty = almighty
Suffixes that make words plural
A suffix is a part of a word added to the end of it or its stem, serving to form a new word or functioning as an inflectional ending.
3. For simple plurals, just add -S
For many words in the English language, you simply need to add an -S to the end in order to make them plural.
Examples
cats
dogs
umbrellas
airplanes
4. The ending -Y becomes -IES
Words that end in a Y that is preceded by a consonant need to be changed to end in -IES when they are made plural.
Examples
baby = babies
ability = abilities
lady = ladies
5. The ending -Y becomes -YS
Words that end in a Y that is preceded by a vowel just need an -S at the end to become plural.
Examples
6. Endings that hiss need an -ES
Words that end in hissings sounds (S, SS, X) or CH/SH/ZZ sounds need an -ES to become plural.
Examples
bus + ES = buses
hiss + ES = hisses
fizz + ES = fizzes
watch + ES = watches
wish + ES = wishes
tax + ES = taxes
Exceptions
The letter combination CH that is pronounced like a K simply gets an -S.
stomach + S = stomachs
monarch + S = monarchs
7. F becomes V before -ES
For most words ending in a single F, you must change the final F to a V before you can add the plural "-ES" ending.
Examples
scarf - F + VES = scarves
leaf - F + VES = leaves
life - F + VES = lives
Exceptions
Words ending in -FF just get an –S.
8. Nouns ending in O
Nouns ending in O get an -S or -ES suffix to become plural.
Examples with -S
radio + S = radios
photo + S = photos
Examples with -ES
hero + ES = heroes
potato + ES = potatoes
9. Some words keep their Latin or Greek plural endings
Examples
datum > data
alumnus > alumni (male)
alumna > alumnae (female)
analysis > analyses
What is the plural of "octopus"?
Non-Plural Suffixes
Suffixes used with verbs, adjectives, and adverbs.
10. Drop the silent E
The silent E at the end of many words needs to be dropped before suffixes beginning with vowels (e.g. -ING, -ED, -ABLE, -IBLE) can be added.
Examples
write - E + ING = writing
close - E + ED = closed
excite - E + ABLE = excitable
sense - E + IBLE = sensible
11. Keep the silent E
Words ending in -GE or -CE, however, often keep the -E when suffixes that start with vowels are added. (The E helps indicate that the G or C sound will remain soft.)
Examples
courage + ous = courageous
notice + able = noticeable
12. Y becomes I
For many words, the Y ending must change to I when a suffix is added.
Examples
funny + er = funnier
beauty + ful = beautiful
ready + ly = readily
Exceptions
"Dry" can follow the rule or be an exception: "drily" or "dryly."
Verbs that end in Y keep the Y when -ING is added:
cry > crying
apply > applying
13. -FUL has one L
The suffix -FUL shows that the root word is full of something... just not Ls: -FUL always has just one L.
Examples
help + ful = helpful
art + ful = artful
grate + ful =grateful
care + ful = careful
Exceptions
When adding -LY to the above words, you must double the ending L:
helpful + ly = helpfully
artful + ly = artfully
grateful + ly = gratefully
careful + ly = carefully
14. Adding -LY
Adding -LY to the end of words makes them into adverbs.
Examples
love + ly = lovely
definite + ly = definitely
grateful + ly = gratefully
Exceptions
Words ending in -LE often drop the -E.
whole + ly = wholly
gentle + ly = gently
15. 1:1:1 Rule
Double the last consonant if the word has one syllable and one vowel followed by one consonant.
win + ing = winning
split + ing = splitting
big + er = bigger
In multi-syllabic words, double the final consonant if the last syllable is stressed.
admit + ed = admitted
occur + ence = occurrence
Miscellaneous Rules
Some spelling rules don't fall under any one category.
Perhaps the best known mnemonic device for an English spelling rule, the full rhyme goes:
I before E except after C
Or when sounded as A
As in "neighbor" or "weigh."
Examples: I before E
Examples: Except after C
receive
deceive
ceiling
conceit
I before E exceptions
17. When two vowels go walking, the first one does the talking
Another popular rhyme: When two vowels go walking (appear together), the first one does the talking (is the sole, dominant sound).
Examples
coat
leave
boat
pain
neat
bean
easy
ream
Exceptions
bread
leather
already
poem
canoe
eight
guest
18. Q is always followed by U
Q is almost always followed by U in English words.
Examples
question
queue
quack
query
querulous
quarry
mystique
critique
aquatic
Exceptions
As all Scrabble players know, Q can be used without U in some words.
19. Singular Possessives
For singular words, an apostrophe S ('S) is added to the end to show possession.
Examples
Kate's dress
mom's car
the cat's toy
This includes words that end with S:
Different style guides differ about whether to use an apostrophe S after a proper name ending in S, such as James or Jesus.
Some recommend adding an apostrophe S for some "common" proper names (Charles's), but not Biblical names (Jesus'). Some say that all names should take an apostrophe S (Jesus's), while others says that names ending in S should only take an apostrophe. Still others take into account how many sibilant (S) sounds the word has when determining whether to add an S after the apostrophe. Many guidelines reflect the way the word is often pronounced (Jesus' = Jee-zus, not Jee-zus-iz). Check with your preferred style guide to see its recommendation.
21. Plural Possessives
For plural words already ending in -S, simply add an apostrophe.
Examples
The two cats' bowls are empty.
Our parents' cars are in the garage.
Exceptions
For plural words that do not end in S, simply add an apostrophe S ('S):
What exceptions did we miss? What is your biggest spelling challenge?
Share
Tweet
---
Conversations