Deflategate and 14 other scandals ending in -gate (including Gategate!)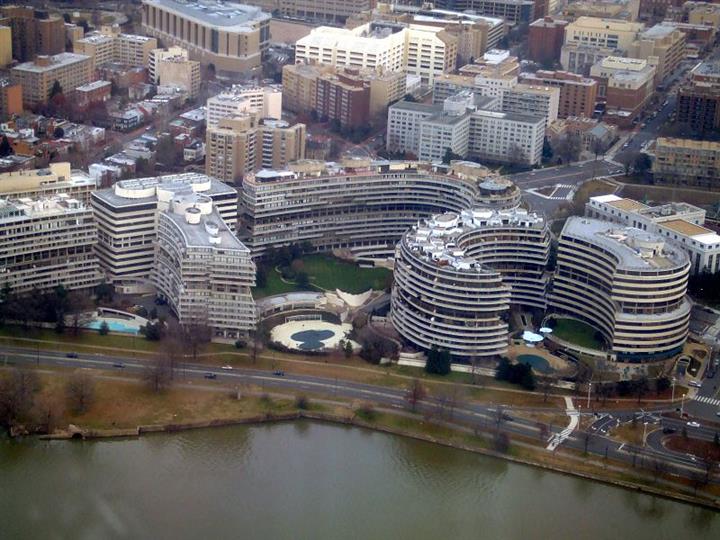 Why do scandals always end in -gate? It all goes back to Watergate. The 1972 break-in at Democratic Party headquarters at the Watergate building complex in Washington, DC, was the scandal that rocked the US and led to the resignation of President Richard Nixon. In the decades since, its nomenclatural legacy has lived on, thanks to journalists tagging scandals big and small with the suffix -gate. Here is a list of 15 -gates that have shocked the world since 1972.
1. Volgagate (1972)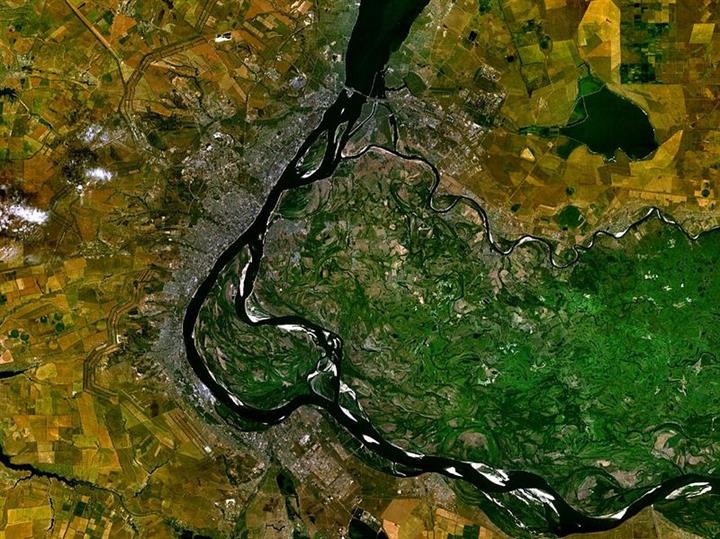 This fictional scandal, featured in Harvard's National Lampoon, was the first to borrow -gate, in reference to the Volga River in Russia.
2. Billygate (1980)
Billy Carter, younger brother of then-President Jimmy Carter, creates a media firestorm when he aligns himself with the government of radical Libya.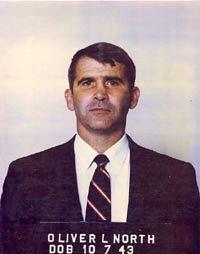 Never heard of Irangate? That's because it's much more commonly called the Iran-Contra Scandal or the Iran-Contra Affair. The controversy occurred during the Reagan administration when members of the executive branch sold weapons to Iran and illegally used the profits to continue funding an army of rebels in Nicaragua.
4. Camillagate (1993)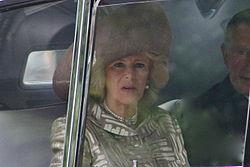 The British tabloids publish transcripts of an intimate phone call between Prince Charles and Camilla Parker-Bowles, suggesting an affair between the two.
5. Sharpiegate (2002)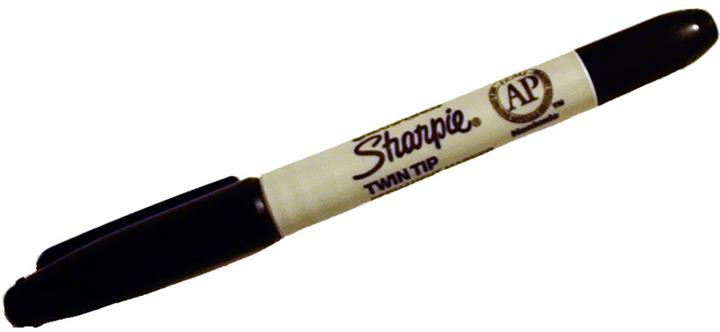 Football player Terrell Owens celebrates a touchdown by pulling a Sharpie marker out of his sock and signing the football.
6. Nipplegate (2004)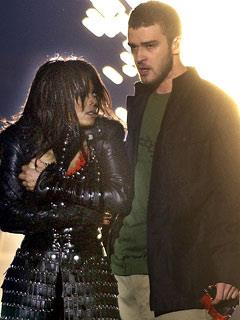 The scandal that followed Janet Jackson's infamous
"wardrobe malfunction"
during Super Bowl XXXVIII's halftime show.
7. Bloodgate (2009)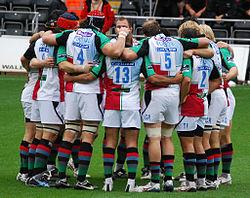 The Harlequins rugby club gets a blood injury just in time to substitute one of their star players back into a close game. The "blood injury" is later revealed to be a player biting into a blood capsule.
8. Kanyegate (2009)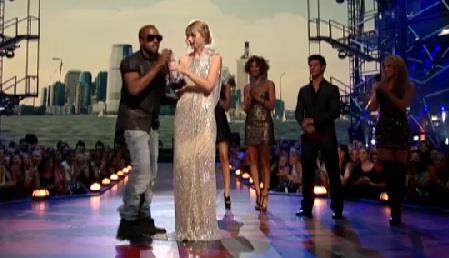 Kanye West interrupts Taylor Swift's acceptance speech at the MTV Video Music Awards to launch into a diatribe about why Beyoncé should have won the award instead.
9. Climategate (2009)
Uncovered e-mails from the University of East Anglia lead to questioning of the science behind some climate change studies.
10. Napgate (2010)
Baseball player Ken Griffey Jr. is alleged to have been asleep in the Seattle Mariners' clubhouse during a game. He parts ways with the team a month later.
11. Weinergate (2011)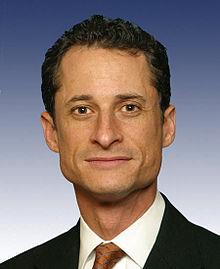 New York congressman Anthony Weiner is linked to inappropriate photographs and
sexting
.
12. Gategate (2012)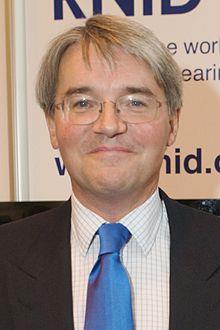 UK cabinet member Andrew Mitchell lashes out at police officers when he is prohibited from riding his bike through the main gate at 10 Downing Street.
13. Bridgegate (2013)
Lane closures to the George Washington Bridge create major traffic jams in Fort Lee, New Jersey. The bottleneck is seen as a political incident ordered by New Jersey Governor Chris Christie against Fort Lee Mayor Mark Sokolich, who did not support Christie's reelection.
14. Deflategate (2015)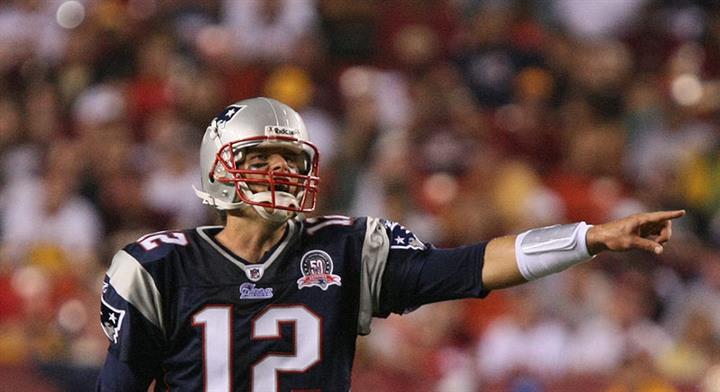 The New England Patriots are accused of intentionally using under-inflated footballs during a playoff game against the Indianapolis Colts. The Patriots go on to win the Super Bowl.
15. Dieselgate (2015)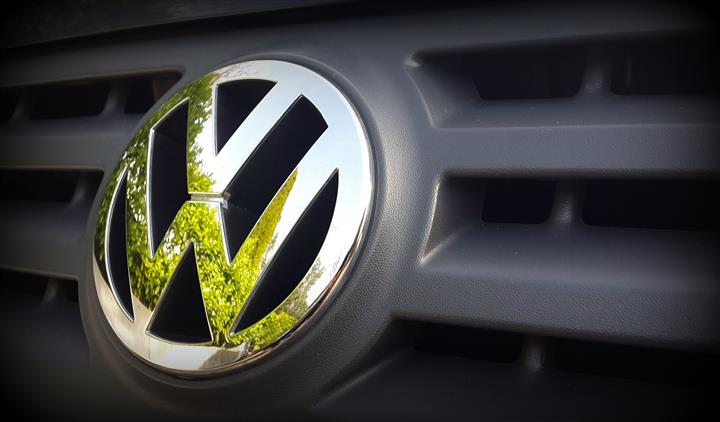 Carmaker Volkswagen is accused of cheating on diesel emissions tests.
Is -gate a great way to name a scandal, or should -gate go away?
Share
Tweet
---
Conversations