"Impanel" just became the #1 search on The Free Dictionary
"
Impanel
" exploded to the top of TheFreeDictionary.com's searches Thursday afternoon after news reports revealed that Special Counsel Robert Mueller has impaneled a grand jury in the investigation of Russian interference in the 2016 U.S. presidential election and whether President Donald Trump's campaign colluded with such interference.
What is impaneling, and what is a grand jury?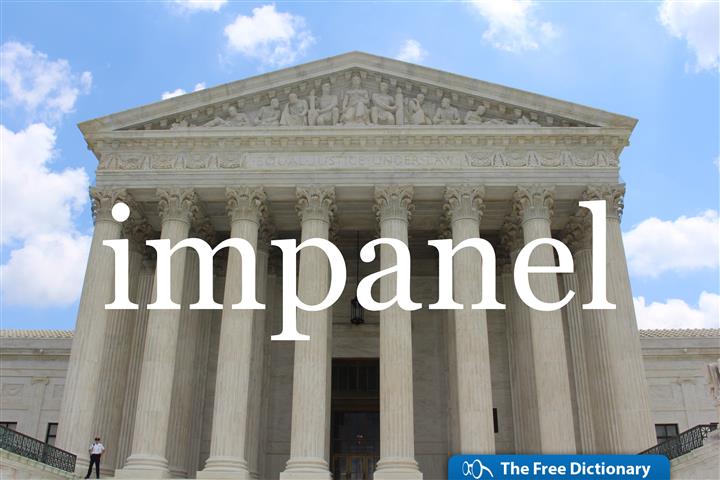 To "impanel" simply means to select a jury from a list of potential jurors, called the "panel" or "
venire
."
In the United States, a
grand jury
is a panel of citizens that is convened by a court to decide whether it is appropriate for the government to indict (proceed with a prosecution against) someone suspected of a crime.
The grand jury system originated in 12th-century England, and the early colonists brought the concept to America. The grand jury was considered important enough to be incorporated into the Constitution, and has remained largely unchanged.
Grand juries are used in the federal and most state courts, although federal grand juries use a standard set of rules. Federal courts use a grand jury that consists of 23 citizens but can operate with a
quorum
of 16. Twelve jurors' votes are required for an indictment.
Grand juries are chosen from lists of qualified state residents of legal age who have not been convicted of a crime and who are not biased against the subject of the investigation.
Share
Tweet
---
Conversations